Rendering Competition 2016
Theme
The theme for this year's rendering competition conducted as part of the Rendering Algorithms(CS87/187) course was 'Contrast'. The students were asked to render a realistic image that exhibited the theme of contrast. The student's entries were evaluated on a combination of technical merit, aesthetic appeal, and realism by a panel of 3 expert judges.
Judges
Prof.Lorie Loeb (Dartmouth College)
Prof.Derek Nowrouzezahrai (University of Montreal)
Neel Joshi (Microsoft Research)
Grand Prize
A brand new Xbox One graciously donated by Microsoft.
Submissions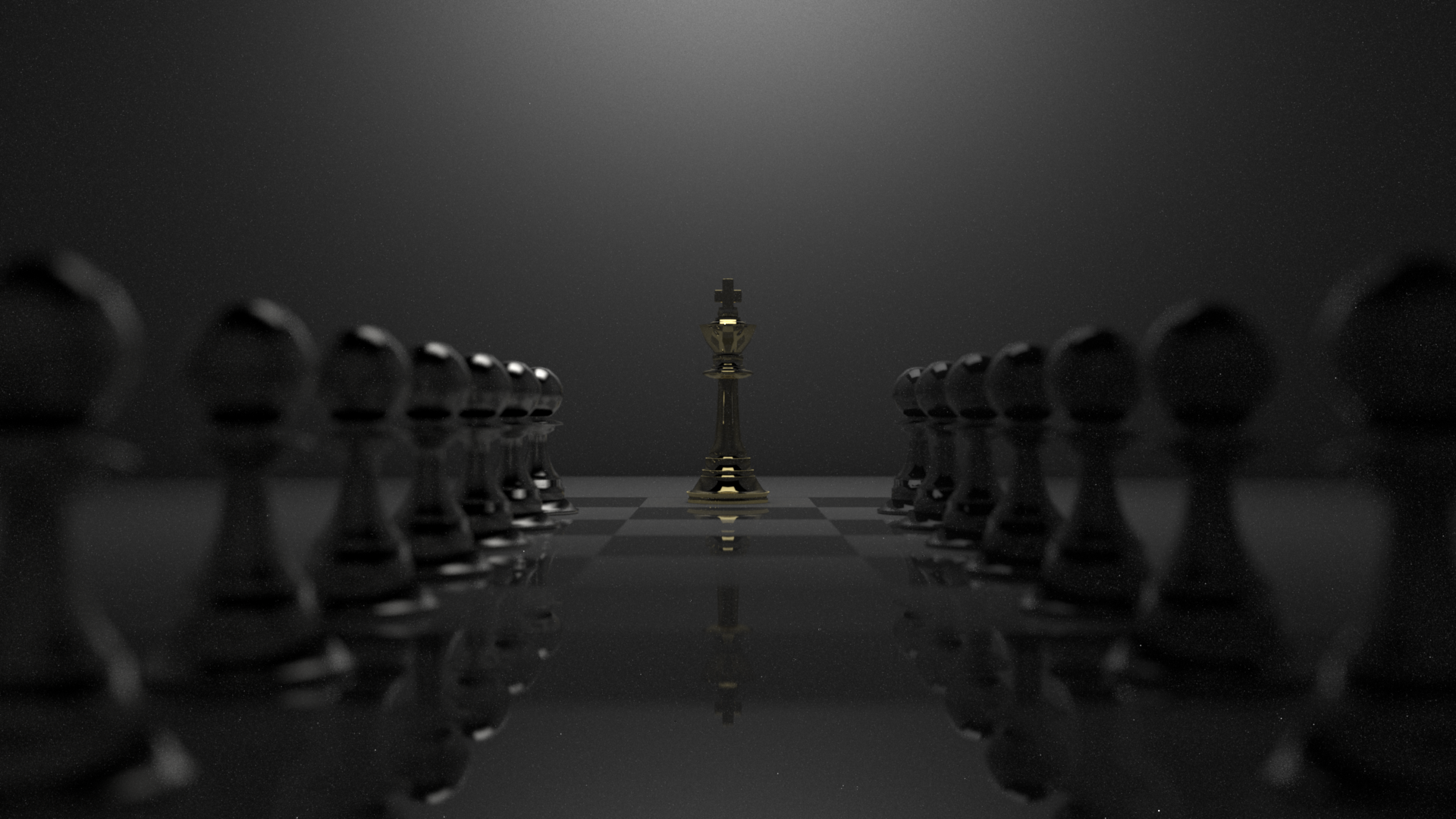 Srinath Ravichandran (Grand Prize)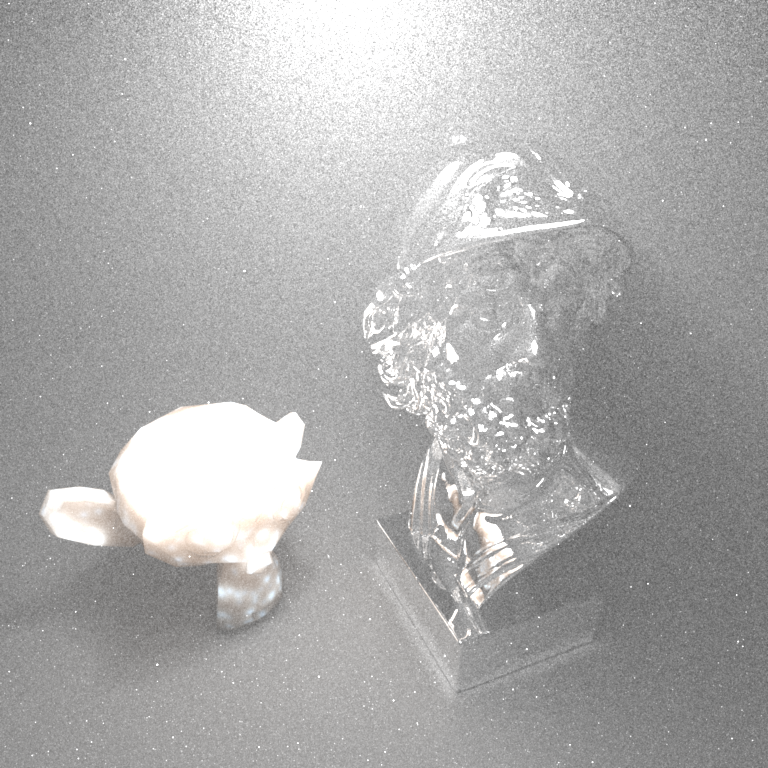 Bailey Miller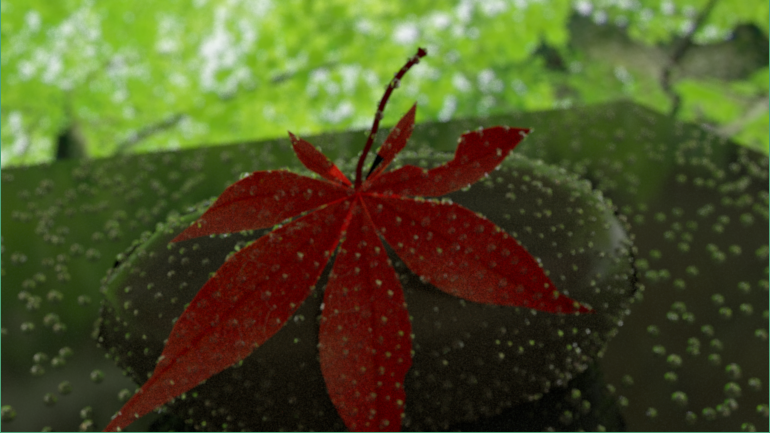 Sudhanshu Chanupriya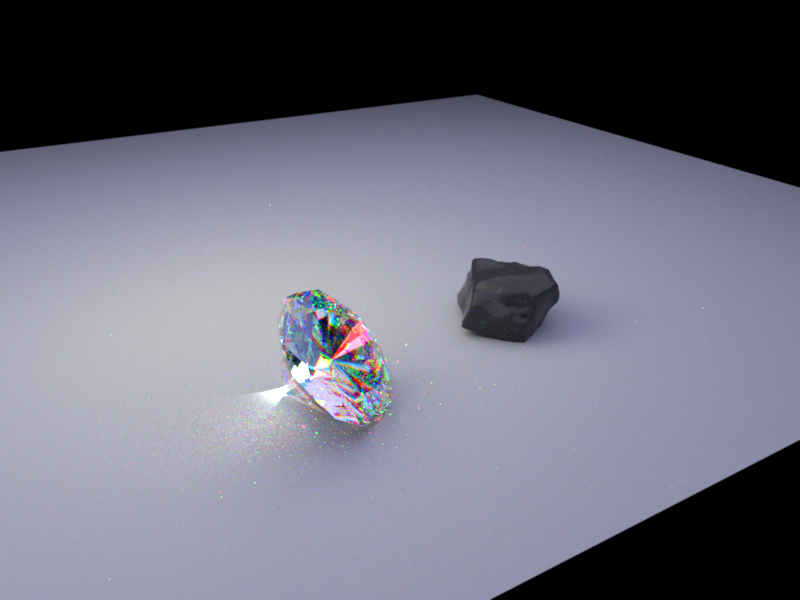 Yuan Tian