I'm a grant-funded Senior Programmer with the
Dartmouth Computer Science Department.
<! If you need some engineering help on your grant project
<! email me at rapjr at cs.dartmouth.edu or call 603-646-0524
<! and we can discuss it. List of Patents
---
Projects and people I'm involved with:

Auracle - wearable technology for the study of eating behavior

Amulet - Computational Jewelry

THaW - Trustworthy Health and Wellness

Institute For Security, Technology, & Society
Previous Projects and Groups
TISH - Trustworth Information Systems for Healthcare
SHARPS - Strategic Healthcare IT Advanced Research Projects on Security
PC3 - Pervasive Communications and Computing Collaboration
DIST - Dartmouth Internet Security Testbed
The Center for Mobile Computing
First Responder Sensing and Communication
Virtual Fences for herding cows
---
Miscellaneous Research Related Pictures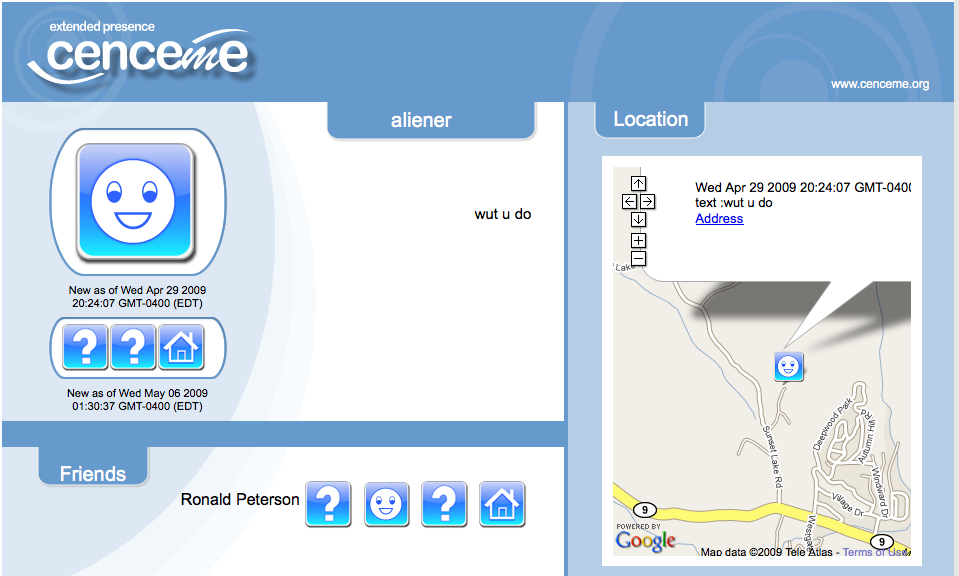 <!img src="flashlight.jpg">
<!a href="http://www.cs.dartmouth.edu/~rapjr/MuriDemo99Pics/DSCN0029.JPG"><!img src="http://www.cs.dartmouth.edu/~rapjr/MuriDemo99Pics/DSCN0029.JPG" WIDTH=25%> <!p>
In previous lives:
I've spent some time working on the electronic countermeasures system for the F-22 Raptor
most of which involved doing missile simulations and computer graphics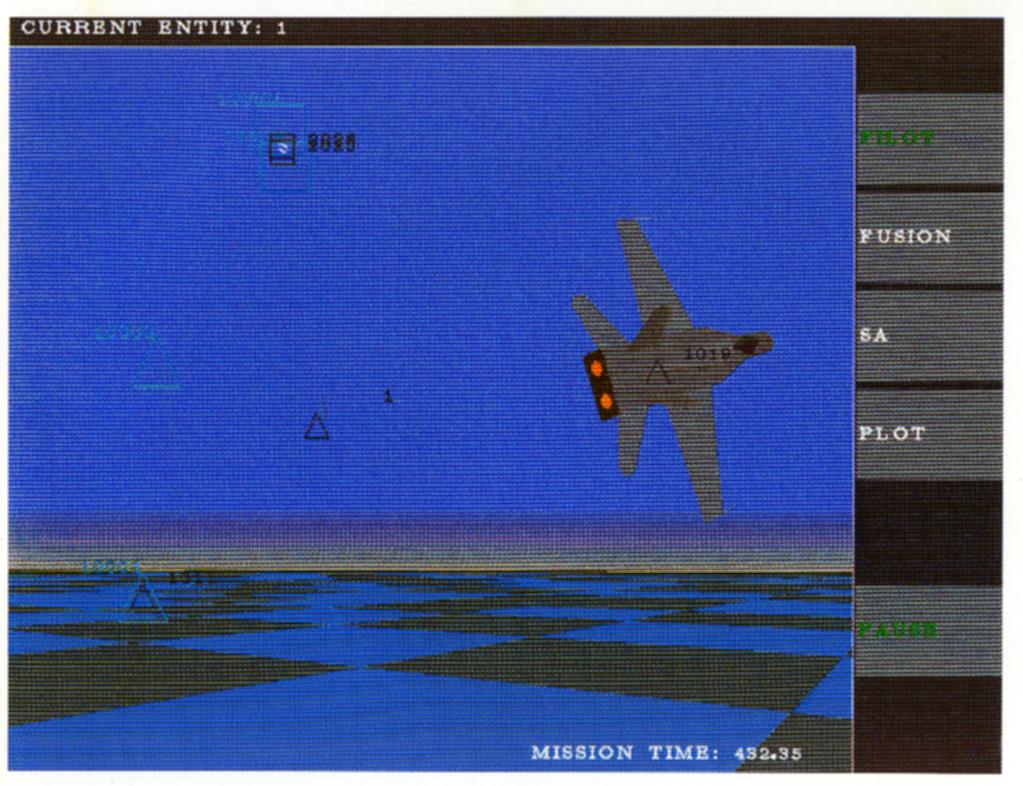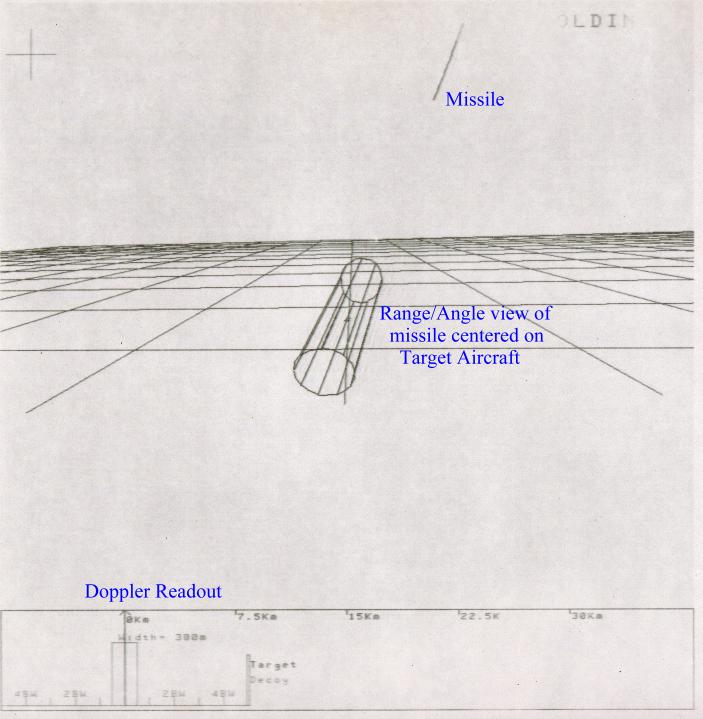 I spent a summer working on a Tokamak nuclear fusion reactor
My job was to build electronics circuits and keep the amplifiers for
the optical fibers used for data collection calibrated.
I spent another summer doing laser spectroscopy with the fellow on the left in this picture:
The first computer I ever programmed in high school, an IBM 1620, programmed via punchcards